Best Doctor for your Child
Dr Nitin M Darda
Book Now
25+ Years experienced qualified Doctor

Best Doctor for your Child
Dr Nitin M Darda
Book Now
Recuring Cold and Cough and all problems of Childrens

Best Doctor for your Kids Growth
Dr Nitin M Darda
Book Now
Very Good Medicines for Appetite, Immunity, Constipation

Best Doctor for your Child
Dr Nitin M Darda
Book Now
Homoeopathy for Good Development

Best Doctor for your Child
Dr Nitin M Darda
Book Now
Homoeopathy for Irritability
Best Homeopathy Doctor in Pune, Maharashtra
Dr. Nitin M. Darda is a homeopathic Consultant Practicing homeopathy, since 1997. Dr. Nitin Darda believes HOMEOPATHY NEVER FAILS. He thinks that homeopathy is the complete science. Whatever may be the name of disease it doesn't matter. Homeopathy has medicines for every disease.
Children are more prone to disease, because initially their immune system is not well developed. It is natural to worry when your kid gets fever repeatedly. You may try to keep them bundled up with seasonal cloths for keeping illness at bay. But the truth is that children start getting diseases once the immunity they got from their mother's milk ends and they need to build their own immune system. Babies or preschools kids usually get 7-8 colds in a year. And this procedure continues until they become teenagers. Apart from cold, your baby may get diarrhea, stomach ache or fever. Viral infections are present everywhere and possibility of getting effected from them is more in kids.
In Dr. Darda Clinic they treat almost every disease of every part of the body. We feel whenever Patient feel Sick, 1st he is mentally affected followed by body. We by homoeopathy way improve the immunity of patients (Fighting Capacity) by improving his sleep, Apetite and other bodily function.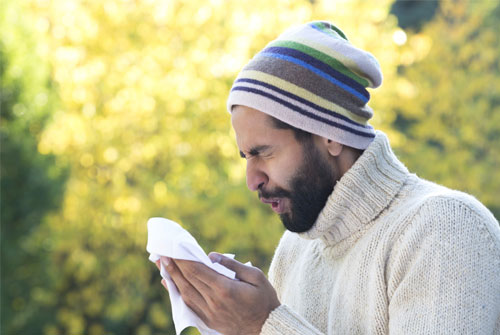 Allergy Treatment in Pune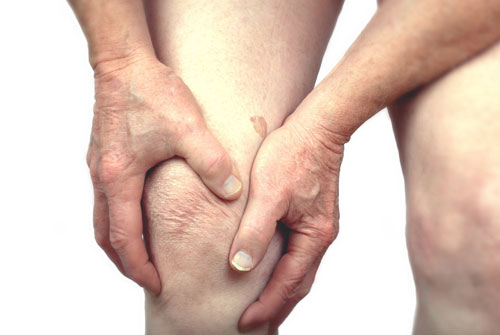 Arthritis Treatment in Pune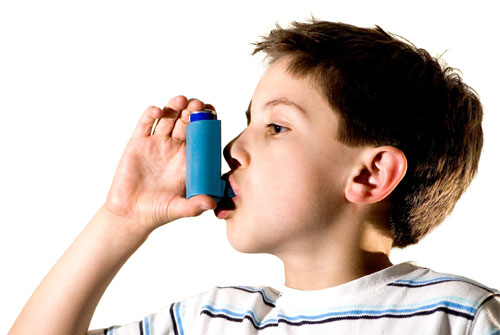 Asthama Treatment in Pune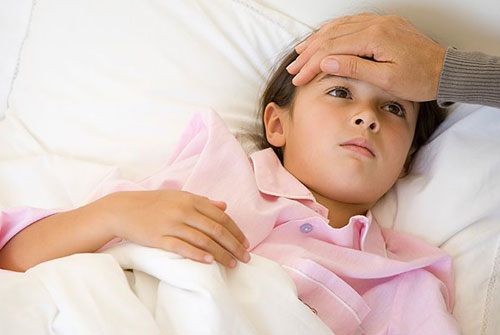 Children Diseases Treatment in Pune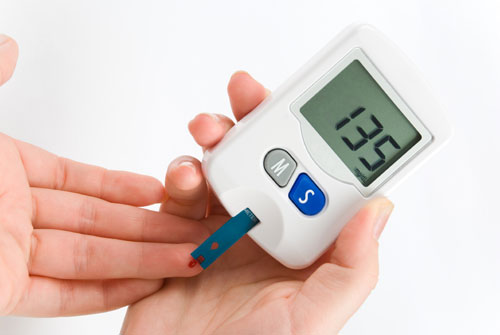 Diabetes Cure Treatment in Pune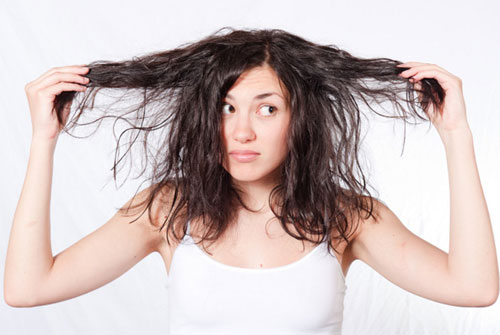 Hair Treatment in Pune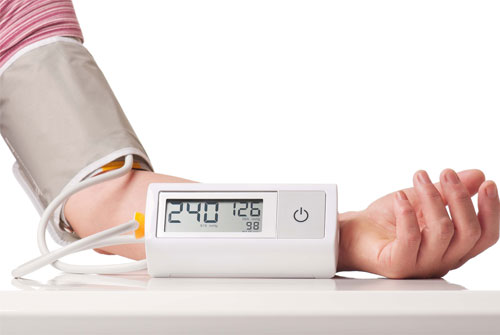 Hypertension Treatment in Pune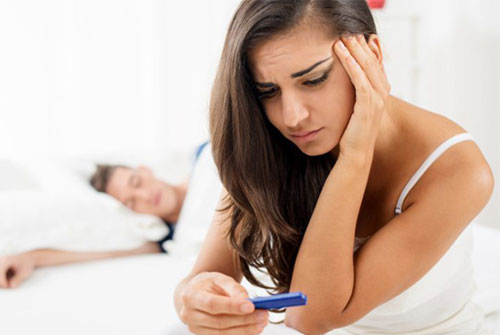 Infertility Treatment in Pune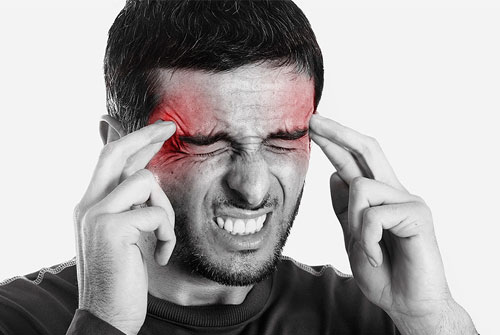 Maigraine Treatment in Pune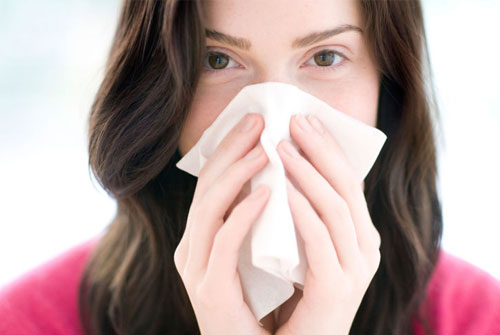 Sinusitis Treatment in Pune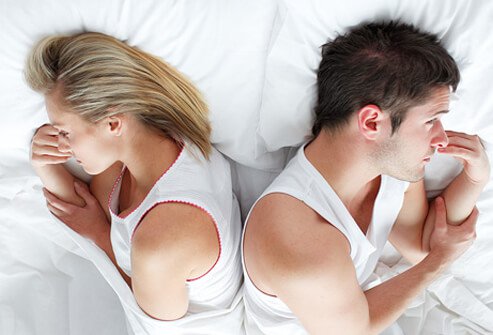 Sexual Treatment in Pune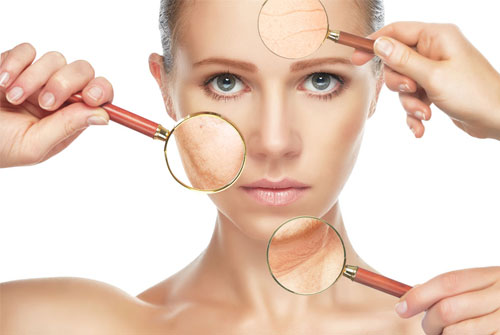 Skin Treatment in Pune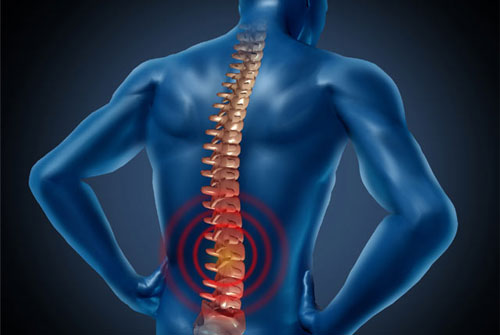 Spondylitis  Treatment in Pune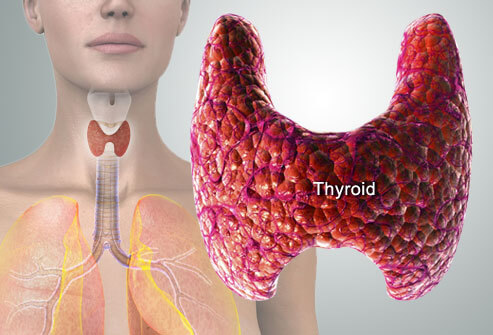 Thyroid Treatment in Pune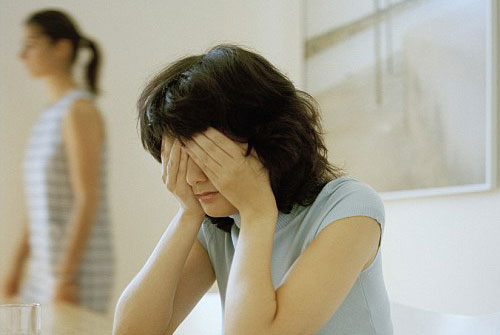 Womens Health Treatment in Pune
Dr. Nitin Darda
Dr Nitin M. Darda is a homeopathic Consultant Practicing homeopathy, since 1997. Dr. Darda's Nirmal Health Care Homeopathy Clinic based in Pune.
Dr. Nitin Darda believes HOMEOPATHY NEVER FAILS whatever may be the name of disease it is not the matter after taking homeopathy medicines patient must feel physically as well as mentally fit.
Dr. Yogita Darda is a Homeopathic Consultant Practicing homeopathy, since 2003. Dr. Darda Gives Online Medicines on every Disease.
Why Choose Dr. Nitin M. Darda - Best Homeopathy Doctor in Pune, Maharashtra

I was suffering with multiple problems, took treatment and my symptoms got relieved and I was cured in the time they told. I'm ever greatfull to them for their service. Thank you.
Patient
Homeopathy is effective in acute as well as chronic diseases. To name a few homeopathy is very useful in allergies, skin diseases, acne vulgaris, eczema, psoriasis, white patches, lichen planus, urticaria, warts, migraine, osteoarthritis, rheumatoid arthritis, Systemic Lupus Erythematosus( SLE), Cervical spondylitis, slipped disc, back pain, gastritis, acidity, stomach ulcer, GERD, IBS, hair loss, alopecia areata, PCOD, Hypothyroidism, Hyperthyroidism etc.
Yes, it is safe to take homeopathic drugs during pregnancy under the guidance of a homeopathic doctor.